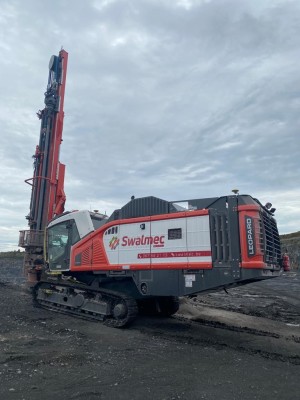 The new Leopard™ DI650i down-the-hole surface drill rig offers long-term productivity and superior stability with robust and reliable main components – seamlessly integrated with state-of-the-art technical solutions. Scalable automation, easy maintenance and outstanding movability are the features that make the DI650i a premium product.
Diameters range: from 89 to 140mm
Swalmec currently has 2 new machines of this type.
For more information click here.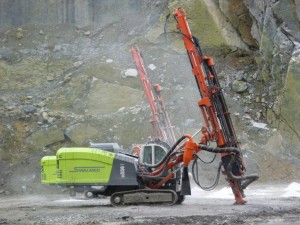 The DI550 is ideal for medium to large size quarries, this DTH hammer drilling machine increases productivity while keeping operating costs low.
Diameters range: from 90 to 165mm
Our machine park currently has nine rigs DI550.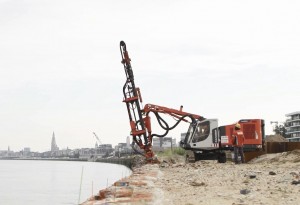 The DX800 is a machine adapted to difficult terrain, recommended for operations in quarry and public works. Self-propelled on tracks, this hydraulic drill allows precise and safe work.
Diameters range: 64 to 127mm