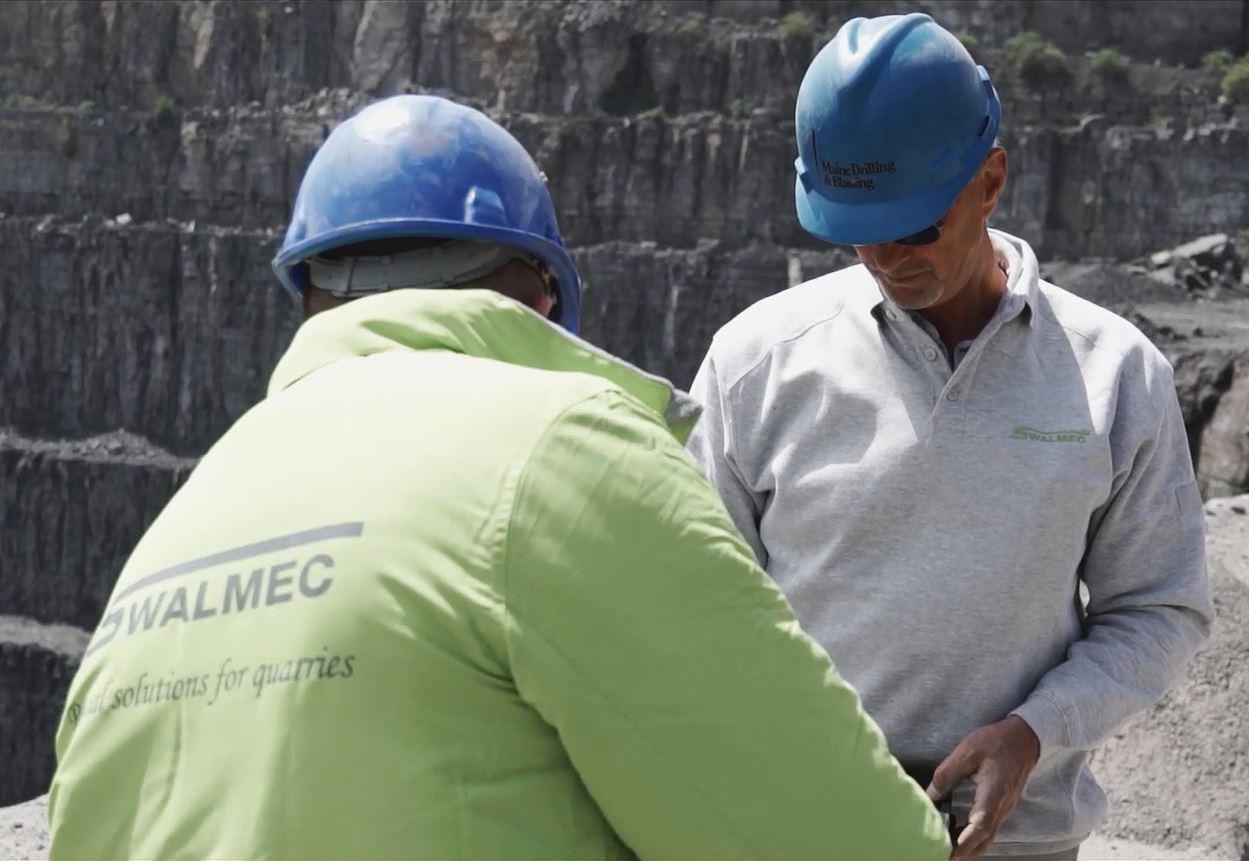 Your operator is unavailable? You are facing a breakdown of your equipment? You are missing some equipment to uncover or for drilling?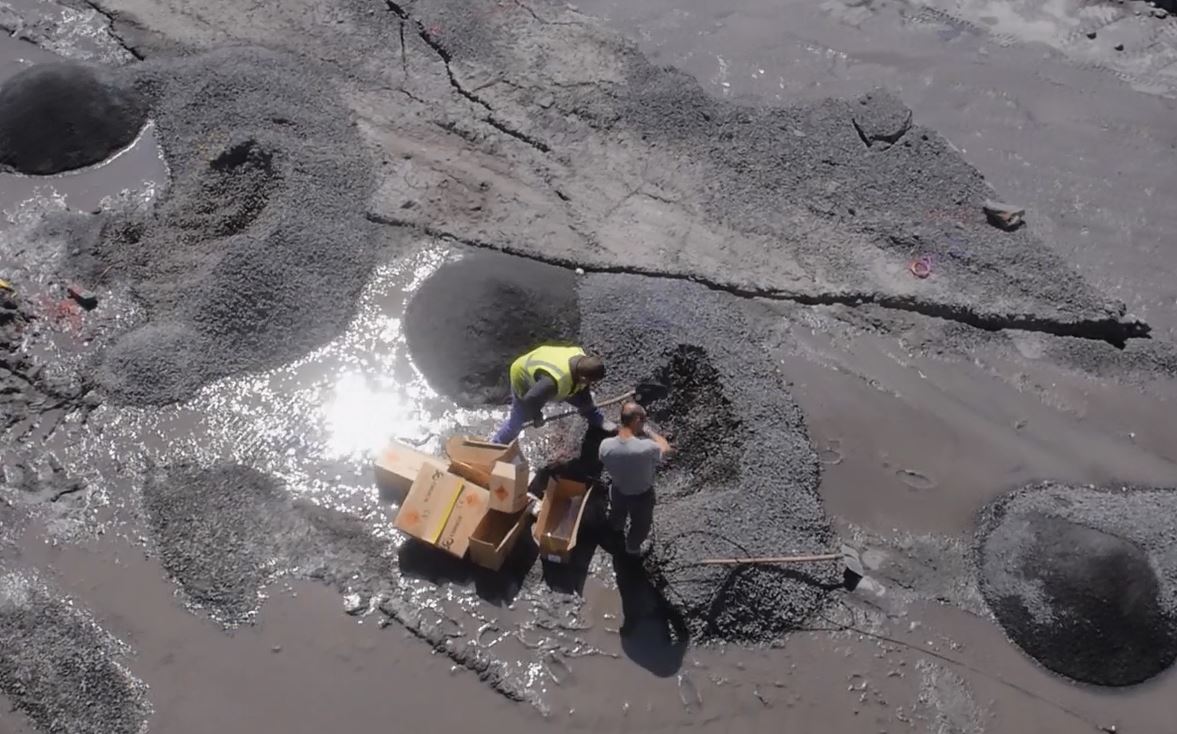 With experience dating back to the extraction of Cobalt for the Union Minière in the early 60s in Congo, followed by uncovering activities (e.g. the Quenast quarries, among others) Swalmec learned to deal with all challenges of quarry works with competence and passion.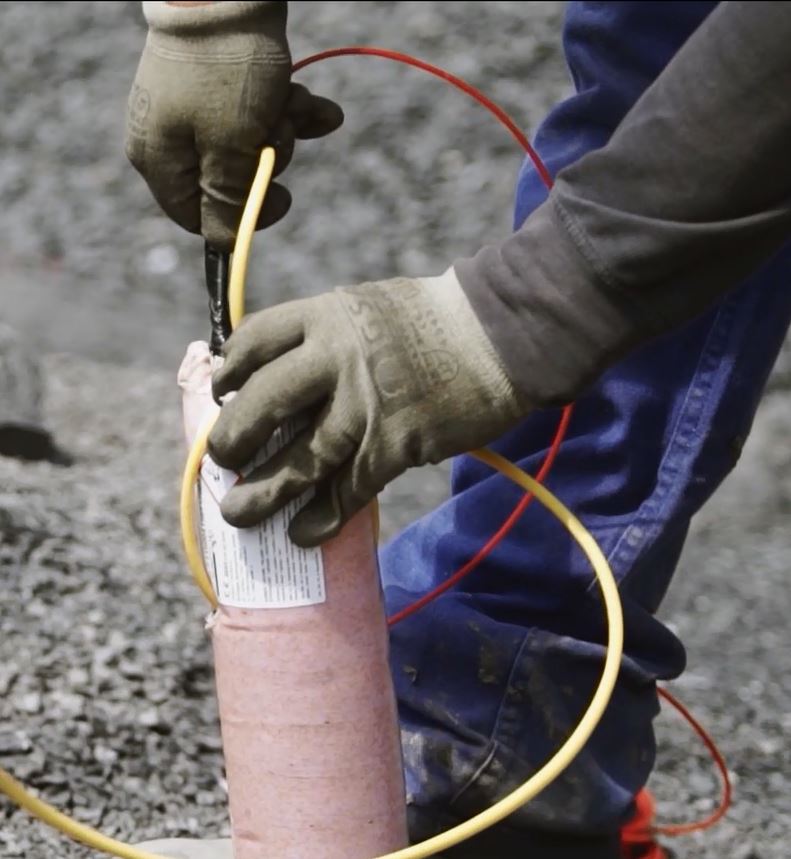 The precise knowledge about the gear needed in quarries, in construction and civil engineering enables Swalmec to effectively replace or complete your teams in a short time.