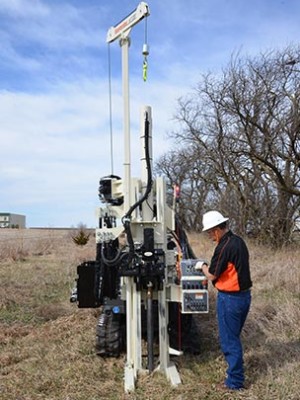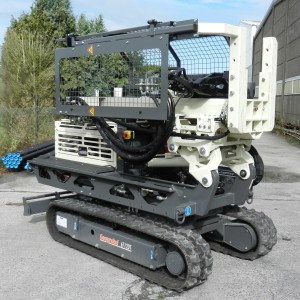 Currently we are offering Geoprobe® customers the possibility of renting a brand new Geoprobe® Direct Push machine 6712DT.
This model is equipped with the GH63 hammer (with rotation), an auger motor and a rear blade with tool rack.
Weight of the 6712DT without tools:
2550 kg without auger motor
2900 kg with auger motor
Please do not hesitate to contact Hadrien Piliego for more information: hadrien.piliego@geoprobe.be (+32 478 99 00 19)
You can also  visit www.geoprobe.be.